Metal Carports in Asheville, NC
Customize and purchase metal carports in Asheville, North Carolina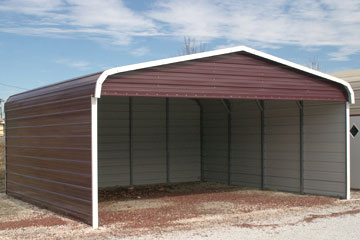 EZCarports.com is the home to long lasting and durable metal carports in Asheville, NC to meet all of your storage and protection needs from cars and boats, to RVs and tractors. Our carports can be used for many purposes, and the protection of a strong steel structure handles all-weather protection needs. If you're looking for other areas we serve, please check out our carport locations page for more information.
You might have seen our structures around town, and many times you can notice that they look like they have been standing for a very long time. In special cases like the drought here in 2008, or the snow drenched winter of 2010, our structures stand up to the weather. People buy them for a reason, and that is because they last! And buying is easy as ever with our online configurator , which makes designing and ordering your building a breeze. If you get stuck while you design, you can check out our standard carports page to see some of our most popular models.
Why should you buy metal carports in Asheville NC from EZCarports? Quality manufacturing and customer service are our biggest priorities. With over 35 years of experience in the steel carport industry, our precision manufacturing process produces metal structures that last for decades.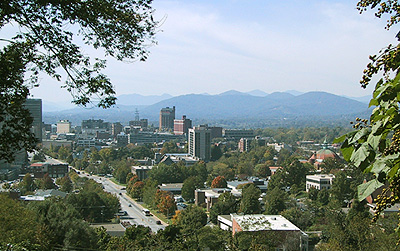 Why Choose EZCarports.com?
Friendly Customer Service 9am-9pm
Buy Online, Hassle Free
Best price Guarantee
Free Delivery
Free Installation
We strive to make your EZCarports experience pleasant and easy. Our user friendly website and configurator will let you find the dimension and design that fits your needs best.
We provide durable carports that are an investment for many years, through the heavy snow and unpredictable weather. Make the investment of protection today! Build and price online or reach us today at 877-204-8816 .
If you need any further assistance, our FAQ page online is a helpful option for quick answers!
Check out our Carport Image Gallery to learn about our 3 different roof styles available for metal carports in Asheville NC.