Metal Carports in Cary NC available online
All Steel, American Made Metal Carports in Cary, North Carolina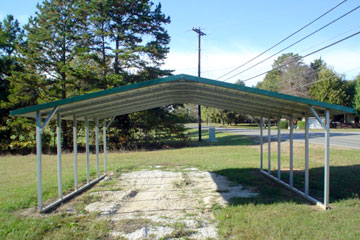 EZCarports.com in Cary, North Carolina is the #1 manufacturer of high quality all steel metal carports. We make, sell, and install carports all over the United States and offer a competitive price to you by selling factory direct with no middle-man. Our metal carports in Cary, NC are the best option on the market!
Cary is the safest city in the South East and one of the top 20 safest in the nation with nationally accredited police, fire, and medical services. One thing that no service can protect against is the weather. Weather is unpredictable and that can lead to unnecessary property damage. We want to offer you protection from weather so you can feel the same level of security no matter how bad things get outside.
Our carports are durable, reliable, and we offer an industrial leading 35 year factory warranty. Our steel carports are made of 14 or 12 gauge steel and are integrated with Flo-Coat to provide even better weather protection and strength. Our metal carports in Cary, NC are a great way to protect against all sorts of local weather and debris such as snow, hail, sunlight, pollen, and falling branches.
In addition to the unmatched protection offered by our carports, here are a few more features that make our carports the best in the industry:
Customizability. You can order your carport to your exact needs and specifications; choose the number of walls and windows, square footage, you can even pick the color to match your house.
Ease of use. Our carports are so simple to put up, we offer you the option to build it yourself and save 5% off your final purchase price. Once it's up, you can easily disassemble and move your carport whenever you'd like.
Peace of Mind. We offer an optional 35 year warranty so you can have peace of mind knowing your investment is protected for the next three and a half decades.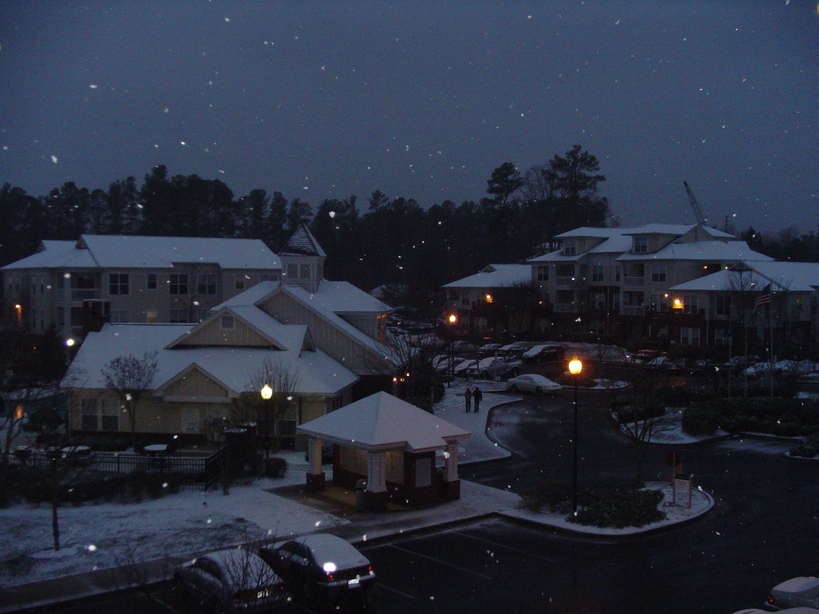 We sell the most durable and reliable metal carports in Cary, NC . Protecting your property has never been easier than with one of our carports, so build and price it today by using our configurator or call us at 877-204-8816 .
If you need any further assistance, our FAQ page online is a helpful option for quick answers!
Check out our Carport Image Gallery to learn about our 3 different roof styles available on our metal carports in Cary, North Carolina.