Metal carports in Jacksonville, NC

Free Delivery and Installation on Metal Carports in Jacksonville, NC !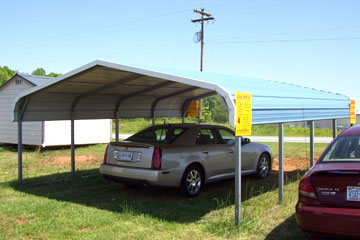 EZCarports.com is the number one source of reliable, metal carports in Jacksonville, NC. Here in Jacksonville, NC we can look forward to hot summers and mild winters. The weather is great for going to the beach or just enjoying the outdoors to their fullest. It is necessary, however, that we keep our belongings safe from the onslaught of rain in the rainy seasons, and the sun's dry rays and heat when its dry. This can make problems for those of us without protection for the goods we have amassed over time. Belongings such as, sports equipment, R.V.s and other automobiles, or yachts and fishing equipment all need to be protected in some way from the weathering forces of nature.
This can be done with an affordable and pragmatic carport from Ezcarports.com! Our site offers many different types of steel building and we can accommodate a whole range of widths, lengths, colors, and other specifications. We take pride in our service, and consider our business to be top notch. What makes our carport deals so good?
35 year warranty!
Our carports are a lifetime investment, and are made durable with steel.
We offer three basic types of structure, each one designed to meet your needs.
Lowest Price, Guaranteed!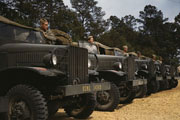 So take a look at our EZCarports.com configurator. We promise if you can't find what you're looking for in the "order by photo" section, well you can just design exactly the type you want, and we'll send it over with shipping and Installation costs already included in the price listed below the configurator.
It is also incredibly easy to use! Just choose the type (A frame, S frames, etc.). Choose just how long you want, just how wide, how many walls, and windows and you're done! You can even choose from a variety of colors!
Make sure to check out our FAQ section for any questions, or give us a call at 877-204-8816 .
Check out our Carport Image Gallery to learn about our 3 different roof options for metal carports in Jacksonville, NC.