Metal Carports in Summerville, SC
Free delivery and installation for metal carports in Summerville, SC !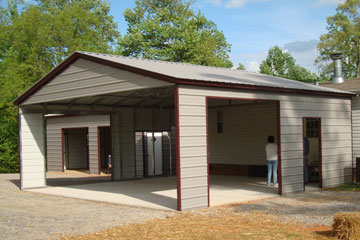 EZCarports.com is the best place to find durable metal carports in Summerville, SC to fit all of your storage needs from cars and RVs, to bikes and boats, to decorations and equipment. The many things important in your life can accumulate and add up, and protecting your investments is our priority.
Historic Summerville is home to "The Flowertown Festival," and prides itself in preserving history and families. The preservation of your things is important too, and the meaningful belongings in your life deserve to be protected from the weather. EZCarports offers strong steel structured carports to do just that.
Start building and pricing a carport today by using our Carport Configurator to design your own unique carport. If you need any help designing your own, simply go to our Standard Carports page to browse through previous customers carports of different designs and dimensions.
Why should you buy from EZCarports? All of our carports are steel structured and treated with a flow coat to prevent rust through wear and tear. As quality service is our biggest priority, all of our structures come with a 35 year warranty to ensure that it is an investment for a lifetime.
Friendly Customer Service 9am-9pm
Buy Online, Hassle Free
Best price Guarantee
Free Delivery
Free Installation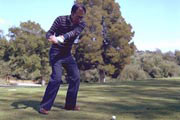 We seek to make your EZCarports experience easy and satisfying, and our easy online configurator gives options for anyone to build a structure that fits their needs best. With a 35 year warranty our carports are guaranteed to protect and preserve your things for a long time.
Enjoy your historic setting while knowing that our structures are protecting your things from the effects of time and weather. Build and price online or reach our representatives today at 877-204-8816 .
Make sure to consult our convenient FAQ page online for quick answers to any questions that you do have.
Check out our Carport Image Gallery to learn about our 3 different roof options available on metal carports in Summerville, SC.